How vulnerable is the food supply chain to a cyber-attack?
Cyber-attacks on businesses are increasing, and it's not just digital or finance businesses which are at risk. The UK government recently advised that food supply organisations are in the sights of malicious actors in cyberspace. A major ransomware attack on the world's largest meat processor, JBS, in June 2021 extorted a payment of eleven million dollars. Shortly after this, in September, the FBI also issued a warning document for the food industry which included several examples of hacking and outlined how cyber-criminal actors are targeting the food and agriculture sector with ransomware attacks: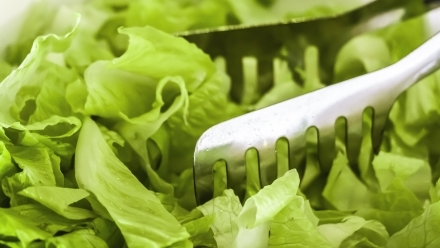 In July 2021, a US bakery company lost access to their server, files, and applications, halting their production, shipping, and receiving as a result of Sodinokibi/REvil ransomware which was deployed through software used by an IT support managed service provider (MSP). The bakery company was shut down for approximately one week, delaying customer orders and damaging the company's reputation.
In May 2021, cyber actors using a variant of the Sodinokibi/REvil ransomware compromised computer networks in the US and overseas locations of a global meat processing company, which resulted in the possible exfiltration of company data and the shutdown of some US-based plants for several days. The temporary shutdown reduced the number of cattle and hogs slaughtered, causing a shortage in the US meat supply and driving wholesale meat prices up as much as 25 per cent, according to open source reports.