How technology can help us to build more sustainable real estate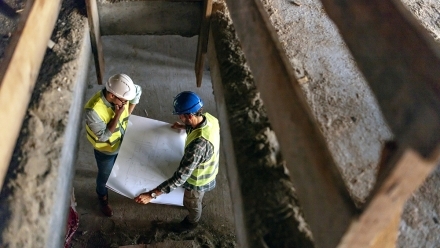 Pressure is mounting on the real estate industry to increase its focus on building sustainably.  According to the World Economic Forum's report "Environmental Sustainability Principles for the Real Estate Industry," the real estate sector is responsible for consuming over 40% of global energy each year. In addition, buildings use approximately 40% of the world's raw materials and generate 20% of global greenhouse gas emissions.
Statistics like this have led industry leaders to seek innovative ways to use technology to reduce the real estate sector's environmental impact. Traditionally, these efforts have been primarily focused on short-term cost savings. However, it's now becoming clear that integrating sustainability and climate considerations into the building process can result in significant medium and long-term economic and financial payoffs.