Contact our global team
Our global team of professionals in Beierholm will introduce you to a localised HLB client team set-up especially for you to cover the jurisdictions of your interest. We will serve as your local business guides to help navigate through the new business environment and help you comply with local regulation. 
Whatever your question our global team of State Authorized Public Accountants will point you in the right direction. Please do not hesitate to contact us.
Find an advisor
Select contact according to the market that has your interest. We have most of our activities in Germany, Poland, Sweden, Norway, Finland, the United Kingdom and the United States of America. For all other countries, please contact Hakon Rønn Jensen. Find contact details below.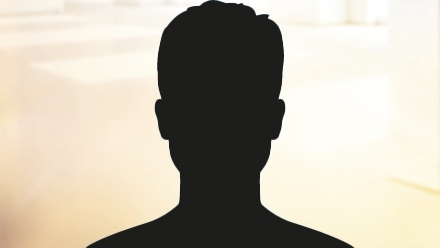 Germany
State Authorized Public Accountant
Henrik Welinder
Tel +45 63 15 49 00
Mobile +45 25 42 06 16
hwe@beierholm.dk
Beierholm 
Munkehatten 1 B 
DK-5220 Odense SØ
Denmark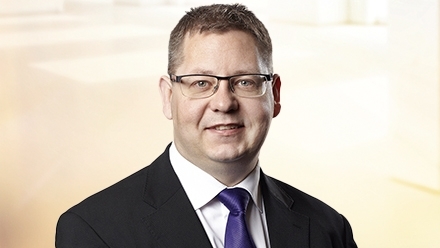 Poland
State Authorized Public Accountant 
Thomas Thomsen
Tel +45 39 16 76 77
Mobile +45 24 82 36 35
tht@beierholm.dk
Beierholm
Knud Højgaards Vej 9
DK-2860 Søborg (Copenhagen)
Denmark
Sweden, Norway, Finland
State Authorized Public Accountant 
Kim Larsen 
Tel +45 33 38 99 31
Mobile +45 25 42 06 19  
kla@beierholm.dk
Beierholm
Knud Højgaards Vej 9
DK-2860 Søborg (Copenhagen)
Denmark
United Kingdom
State Authorized Public Accountant 
Jan Molin 
Tel +45 39 16 76 51
Mobile +45 40 73 31 24 
jrm@beierholm.dk 
Beierholm
Knud Højgaards Vej 9
DK-2860 Søborg (Copenhagen)
Denmark 
United States of America
State Authorized Public Accountant
Jan Stender
Tel +45 33 38 99 16
Mobile +45 25 42 06 17
jst@beierholm.dk
Beierholm 
Knud Højgaards Vej 9
DK-2860 Søborg (Copenhagen)
Denmark
Other countries
State Authorized Public Accountant 
Hakon Rønn Jensen 
Tel +45 39 16 76 15
Mobile +45 20 16 76 65
hrj@beierholm.dk
Beierholm
Knud Højgaards Vej 9
DK-2860 Søborg (Copenhagen)
Denmark