Why it's important to prioritise mental health in the workplace, especially post-pandemic
The last 18 months, due to the COVID-19 pandemic, took a toll on many professionals' mental health, whether we realise it or not. The effects from the pandemic on mental health are not likely to change soon.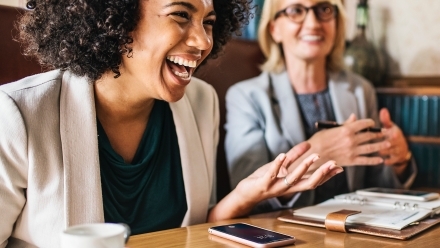 A recent global study by Motivosity found well-being has plummeted during the pandemic. Consider:
Anxiety symptoms increased from 6.33% to 50.9%.
Depression symptoms increased from 14.6% to 48.3%.
Stress symptoms increased from 8.1% to 81.9%.
PTSD increased from 7% to 53.8%.
The mental health issues encountered due to the pandemic put employee engagement – a factor that's highly related to productivity, retention and profit – in jeopardy as companies navigate a continued remote work situation.