Ongoing challenges and cautious optimism from UK business leaders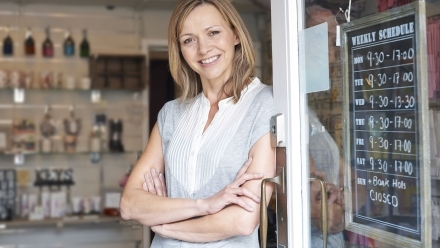 Key survey findings at a glance:
Confidence in global growth is significantly lower for business leaders in the UK. 56% of business leaders believe that global growth will decline in 2021, while 29% are not confident in their own organisation's ability to grow revenue.
Brand strength a weakness of UK leaders and an area they are considering strengthening in the next 12 months.
Digital capabilities considered a weakness, but interestingly innovation is not
2020 dispensed unique hardships for business leaders worldwide. For those in the United Kingdom, pandemic-related pressure was compounded by concerns over Brexit and negatively affected the overall economic outlook. While some industries thrived, others, such as hospitality, leisure, and travel, suffered massive setbacks. 
UK business leaders navigated the challenging landscape by prioritising digital transformation, assessing vulnerabilities, and preparing to mitigate threats for upcoming environmental-based emergencies. 
To evaluate the pandemic's effects on UK business leaders, we gleaned insights from our global HLB Survey of Business Leaders. The study looked at how executives responded to questions about the economy, digital technologies, talent acquisition, and trade relations. Moreover, we reviewed the overall recovery outlook by evaluating planned actions to reduce risks from climate change and supply chain concerns.
Initially, our results found that UK business leaders were more pessimistic about global growth prospects. Fortunately, falling COVID-19 rates and the ongoing vaccine rollout over the last six weeks of the survey increased positive feelings about economic growth. 
For more key findings >> Read more on hlb.global
Methodology
Findings in this article are based on 75 survey responses from UK business leaders collected in quarter 4 of 2020, as part of HLB's Survey of Business Leaders 2021. The majority of businesses surveyed are privately or family owned. For the full research report see HLB's Survey of Business Leaders 2021: Achieving the Post-Pandemic Vision: leaner, greener and keener.